What is Homeopathic Treatment?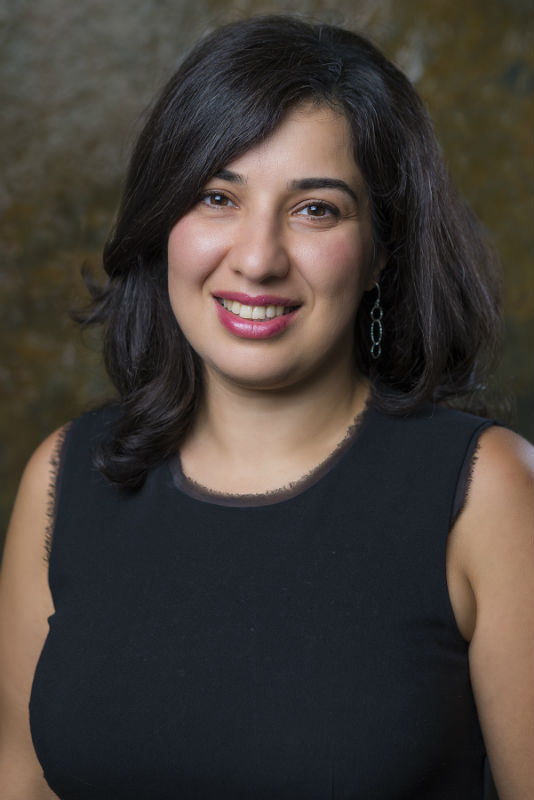 Homeopathy is one of the most popular and powerful systems of medicine that is able to restore your body to a state of health and harmony by stimulating the body's own healing power.

Homeopathy is a scientific and natural system of medicine.

At the Lakeshore Clinic, Homeopathic treatments are individualized. Medicines are from natural sources and prescribed based on the unique manifestation of symptoms in each and every individual.

Homeopathic medicines are safe for all age groups, including newborns, pregnant and breastfeeding women.

By Homeopathic treatments, not only do the symptoms of the disease disappear, but the person experiences a higher level of well-being and health.

Homeopathy helps build a strong immune system and addresses the root cause of disease rather than suppressing symptoms.

Our Homeopath, Mahsa Asasi, Pharm D, DHMHS, runs a general and family homeopathic practice and works with patients who seek help and advice in a variety of acute and chronic health conditions. She holds a professional membership with the Ontario Homeopathic Association (OHA).